Administration Staff

Anita Teague, Executive Director
Email: Anita.Teague@cdctn.org
---
Community Development Center
Anita Teague accepted the position of Executive Director to the Community Development Center in July of 2013 and is very passionate about serving others and meeting the needs of the communities in which we serve.
Anita holds a Master of Science Degree in Counseling and Student Personnel Services from Kansas State University. She also holds a Bachelor of Science from Kentucky Wesleyan College with a major in Communication Arts and a minor in Biology.
Before joining the Community Development Center Anita has worked in Nonprofit Management, Children's Programming, and Higher Education Administration.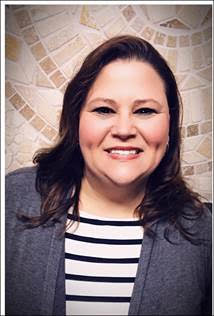 Tabatha Norton, Human Resources Generalist
Email: HR@cdctn.org
---
Community Development Center Administration
Tabatha joined the CDC in 2019 with over 15 years of Human Resource experience. She is a graduate of MTSU with a BS in Industrial and Organizational Psychology with a minor in Business.
The CDC is her first venture working in the non-profit world, but she has a lot of experience as a volunteer for many years with the Bedford County Relay for Life.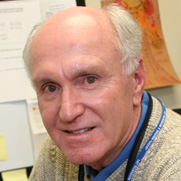 Jim Singleton, I.T. Manager
Email: Jim.Singleton@cdctn.org
---
Community Development Center Administration
Prior to joining the CDC Jim worked for a local Internet provider as a customer service technician. Along with his experience in the computer field, Jim has worked for the Bedford County school system in the Department of Special Education.
Jim holds a Bachelor of Arts degree from Colorado Christian University, Denver, Colorado and has certificates in IT, PC repair, MS Office and Quickbooks from the Tennessee College of Applied Technology, Shelbyville, Tennessee.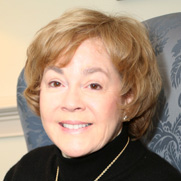 Sarah Hunt, Founder
---
Community Development Center
Sarah was a founding board member of the Community Development Center in 1972. She has also worked in Special Education, Kindergarten and Head Start. She served as the Agency Director for over 30 years. Sarah retired in 2015.
Sarah holds a Bachelor of Science degree in Special Education/Elementary Education from Peabody College of Vanderbilt University in Nashville, Tennessee. She also received a Masters degree in Special Education from Middle Tennessee State University.